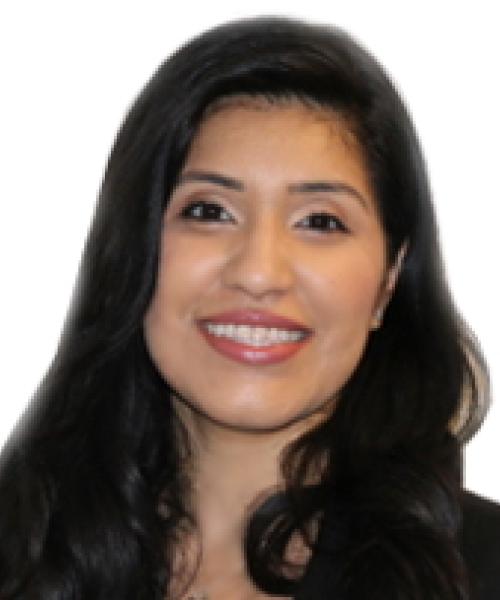 Janet Maldonado
Wealth Management Assistant
562-365-1857
Working for SoCal Wealth Management has been a great opportunity for me to Build Better Lives. The SoCal Wealth Management team genuinely cares about client service and our clients' experiences. I have been a credit union employee since 2014. Please contact me to help with any financial or investment-related needs.
Favorite Part of the Job
Organizing and coordinating the daily activities that help Credit Union Members pursue their financial goals and plan for their futures is truly my favorite part of the day.
When I'm Not Working
I love spending time with my family and friends. I also enjoy outdoor activities and am passionate about rescued animals—especially my dog Lucky.
Experience and Education
Associates Degree in Business Management
Contact Information
Give me a call at 562.365.1857 or email JMaldonado@CUSoCal.org